Your Money-Saving Refinance is Just a Click Away
Refinancing your home can potentially decrease your monthly mortgage payment and help you save even more. Ready to refinance? We are here to help.
Another Way to Use Your Mortgage
We make getting a refinance seamless and so that you can focus on getting the very most out of your mortgage. Learn more by contacting us today and complete the form below!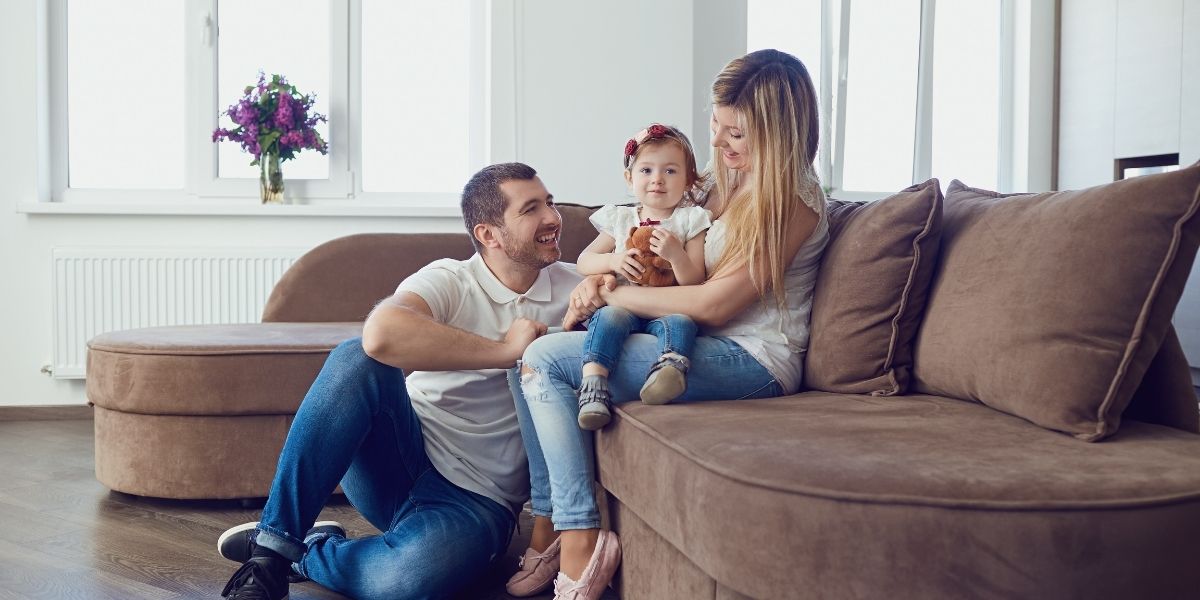 We have over 35 years of experience doing refinances
Refinancing your mortgage is super easy and with a team like ours, all you need to do is click on the button below and fill out the form.